After holding the conferences in 2010 (Electronic communication in mono and multilingual situations – Forms, Borders, Future) and in 2012 (Electronic communication in the "information society"), the Information & Communication Department of the IUT of Le Havre organized the fourth international conference on electronic communication in 2014.
This scientific event took place in the premises of the IUT (Quai Frissard) from June 11th till June 13th.
It was an opportunity to celebrate the 20th anniversary of the Information & Communication Department and the 30th anniversary of the University of Le Havre.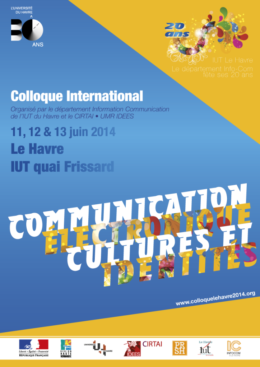 The call for papers had a striking success. We received 130 proposals from 30 countries:
Algeria, Argentina, Bahrain, Belgium, Brazil, Cameroon, Canada,China, Denmark, England, Finland, France, Greece, India, Italy, Ivory Coast, Kazakhstan, Luxembourg, Macedonia, Madagascar, Morocco, Netherlands, New Zealand, Oman, Romania, Spain, Sweden, Tunisia, Turkey and United States of America.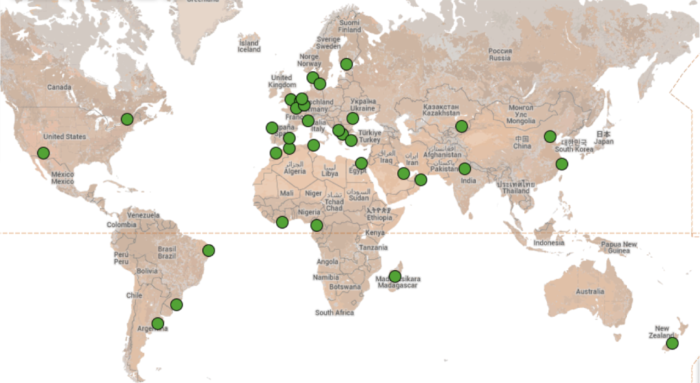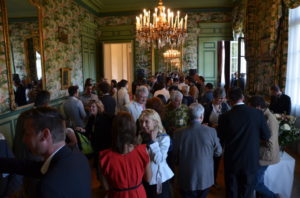 Welcome cocktail party at the Sub-prefecture of Le Havre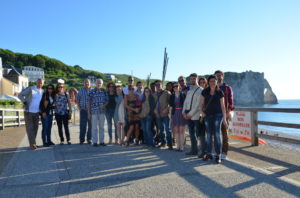 Cultural visit: Etretat and its cliffs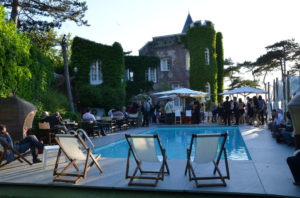 Gala dinner in Le Donjon,
at the restaurant of Domaine Saint Clair:
They supported the organization of the conference in 2014:
L'État, la Région Haute-Normandie, l'Université du Havre, IDEES Le Havre, le PRSH, l'IUT du Havre, Lesterius,
Chambre de Commerce et d'Industrie du Havre, Oril industrie