After holding the conferences in 2010 (Electronic communication in mono and multilingual situations – Forms, Borders, Future), in 2012 (Electronic communication in the "information society"), and in 2014 (Electronic Communication, Cultures and Identities), the Information & Communication Department of the IUT of Le Havre organized the fifth international conference on electronic communication in 2016.
This scientific event took place in the premises of the IUT (Quai Frissard) from June 1st till June 3td.

The call for papers had a striking success. We received 223 proposals from 57 countries:

South Africa, Algeria, Germany, England, Saudi Arabia, Argentina, Austria, Belgium, Benin, Botswana, Brazil, Burkina Faso, Cameroon, Canada, Cyprus, Congo, Ivory Coast, Cuba, UAE, Egypt, Ecuador, Spain , Finland, France, Greece, Hungary, Hong Kong, India, Iran, Ireland, Italy, Jordan, Kazakhstan, Kosovo, Macedonia, Morocco, Mexico, Nigeria, Norway, Pakistan, Philippines, Poland, Portugal, Qatar, Czech Republic, Romania , Sweden, Senegal, Switzerland, Thailand, Togo, Tunisia, Turkey, Ukraine, USA…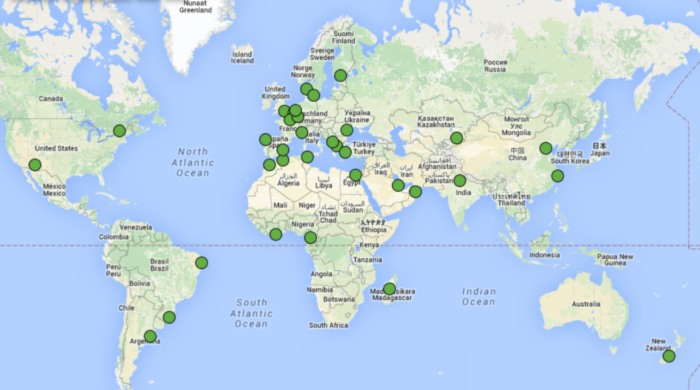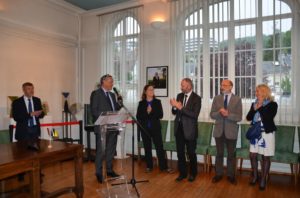 A welcome cocktail at the City hall of Sainte-Adresse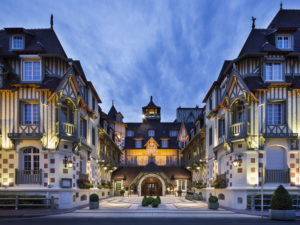 Culturel visit : Deauville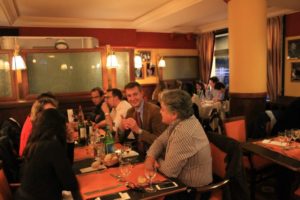 Gala Diner at Casino de Deauville
Ils ont soutenu l'organisation du colloque 2016
L'État, la Région Normandie, l'Université du Havre, IDEES Le Havre, le PRSH, l'IUT du Havre,
Lesterius, Oril industrie et la CCI du Havre.